FACEBOOK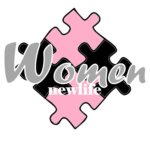 We want to encourage women in all stages of life in their spiritual walk with the Lord by offering opportunities to gather together, study God's word and lift each other up.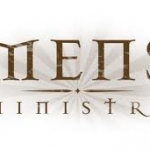 We want to help men develop into strong disciples of Christ so that they can be the spiritual leaders that God created them to be, at home, at work and in the community.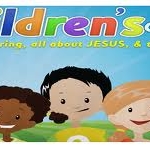 newlife children's ministry exists to teach children biblical truths in a child friendly atmosphere that is relevant and creative to meet the needs of all students individually.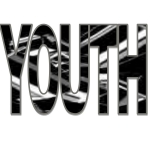 We believe words and things about youth…. We want to have events and ideas that for the most part do things that recur and or obligate and not resist…